---
Managed to sneak an MPAM into the base in Fort Maligar (or whatever it's called) by mining gold with Clone #1. Makes that scene sooooo much easier.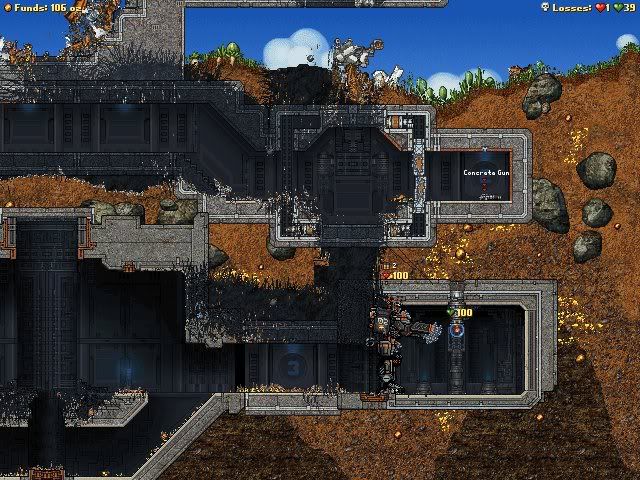 Also, from the archives: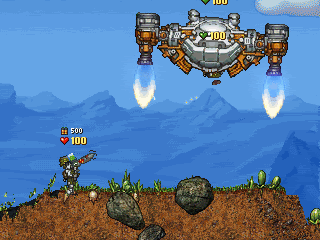 1 in a million right? He manages to dodge all the other debris but his life is ended by a rogue engine piece. This one's in here, I think, it just may be in an older post.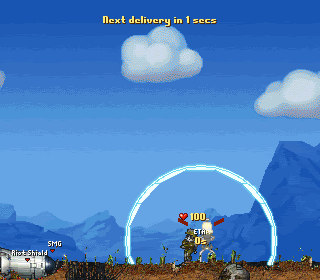 Bubble Shield fails at Olympic Swimming blocking kinetics.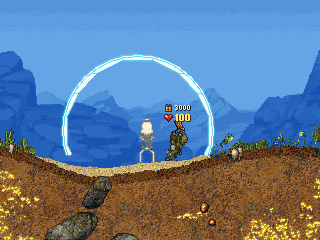 I could turn this into a hilarious Star Wars gif.


Bubble shield wins at blocking cock rockets.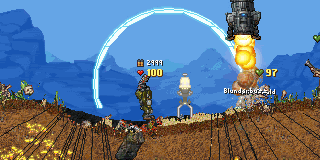 I swear, the Bubble Shield was the most epic-creating mod I have ever made.


Good ol' DeathVac.

That's all for now.