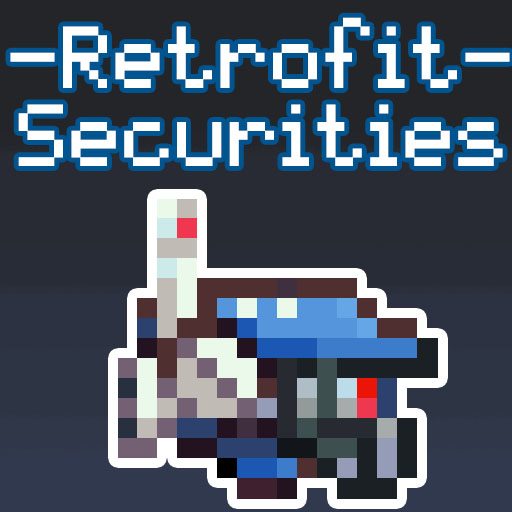 Ever since the Dummy Rebellion, these robotic workhorses have been avoided like the plague.
A capitalist managed to acquire the Dummies in large qualities and retrofitted them into security robots, hence the name.
Notable features:
- Retrofit Dummy with randomly selected head style
- Assault Drone with jetpack and flame thrower
- Flyer with hovering mode toggle
- Roller bomb dispenser
- Bomb teleporter that can teleport any bomb of your choice over a distance
And more.
Also compatible with The Academy of Arcane Arts latest addition of spell mechanism!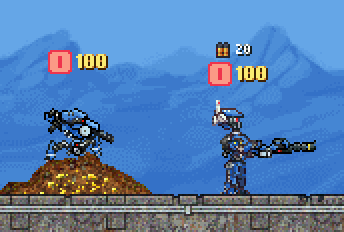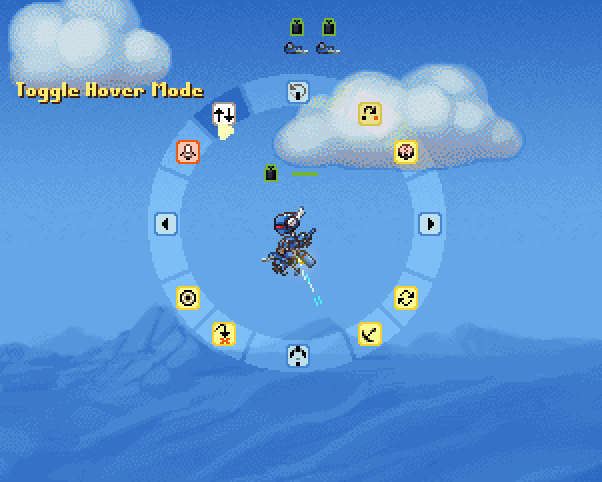 Steam Workshop Link