Another Telekinetic Script
Another Telekinetic Unit Script
This script was produced long ago. It's experimental. Soo-...
CAUTION:
It may cause a game crashing.
To activate/deactivate telekinetic abilities, press
[V]
button.
To use telekinesis press
[F]
button.
To use force field press
[C]
button.
The vector of coursor movement = vector of carrying object velocity.
So, it's really hard to keep object in air, but easy to throw it away.

The maximal position of telekinetic point is point of view.
Without guns the range of telekinesis equals length of arms.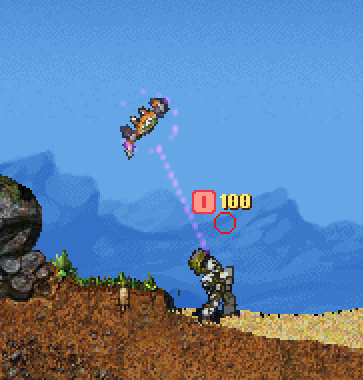 Effect of telekinesis.
A purple beam and purple glowing around carrying object.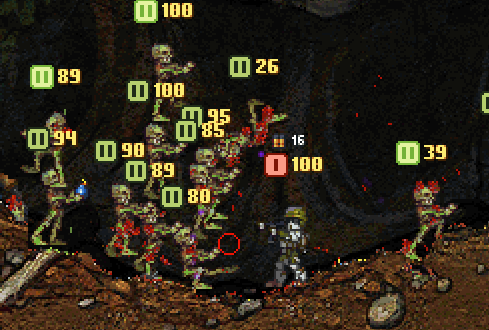 Force field.
It can reflect sharp particles and other objects, including actors.
DOWNLOAD
Author: Blump.