---
Round Two: These are my sticker experiments and all of them have yet to find a home on the streets of my town.
I'll start with a picture of my only posted sticker. Some kid decided to spray paint (crappily) a pyrimid with things flying out of it with the year 2012 next to it, so I put a picture of the brain from the Horror B-Movie, The Brain from Planet Arous (Directed by Nathan Juran, 1957)
here: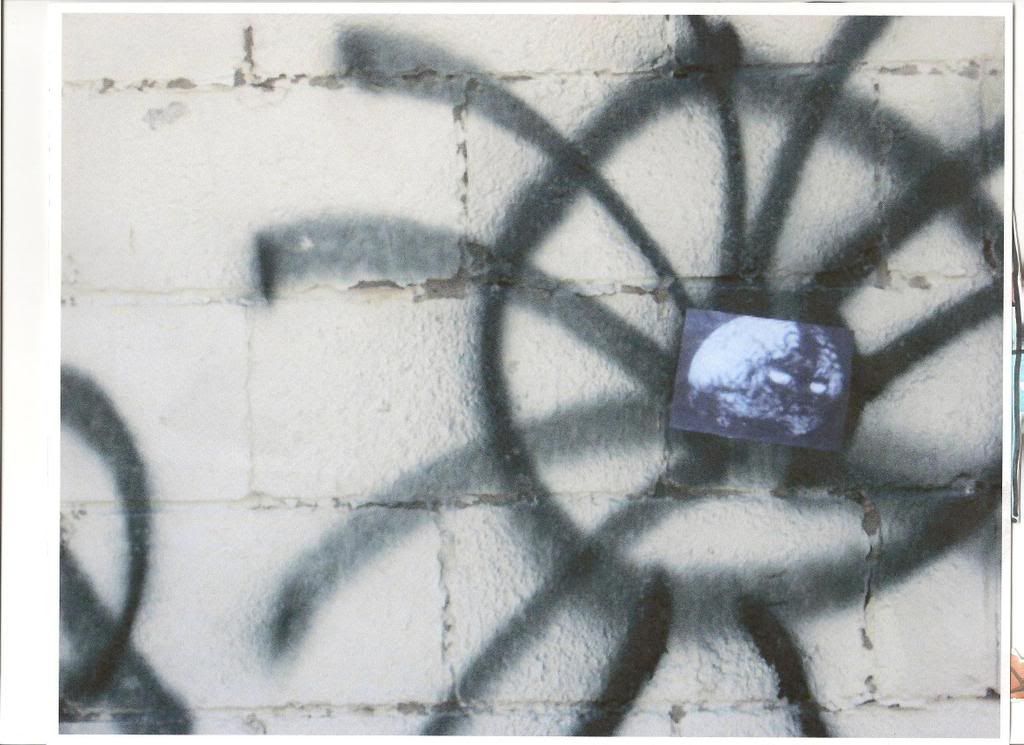 Here's my little guy, his name is the Nordic Terror


Old man, my most recent painted by hand picture. Astro for a free Tibet!


and my least recent hand painteds



'Ugh' is my motto and the two box-things are an on-going project where its the same shape but different things on the body, I'm In the progress of making some stencils to go along with it...