I made a pack of assorted weapons, i'll be adding onto it soon though.
First there's the carpet bomber, bombs that explode into more bombs for a massive area of effect.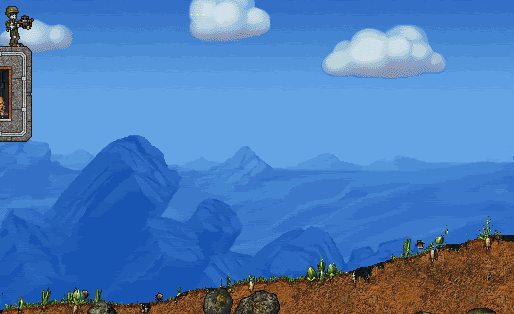 Then a pistol, which also comes in a silenced version
An auto shotgun, 4 round magazine, shoots really fast, long reload, very powerful
And finally a TMP
More are coming, and when i get bored a stupid intro and a much prettier OP.