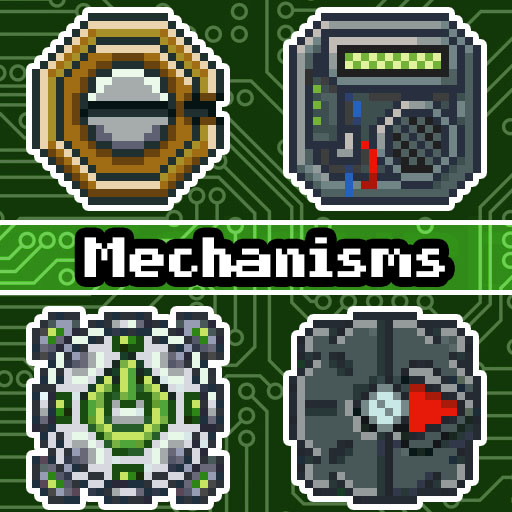 Ever wanted to set traps with any bomb of your choice, or make turrets out of any gun you want? Now you can do that, and possibly MORE!
This mod provides you with the essential components to build your own contraptions: As simple as a timed bomb dispenser, or anything you could come up with. Link components with wires, decide how to trigger them using sensors, times and more. The possibilities are endless!
Also included as stand-a-lone pieces:
- A recycling Crate that turns salvaged equipment into cash
- Air mines for protecting your air space
- An announcer system that vocalize unit casualties "RTS style".
Also compatible with The Academy of Arcane Arts latest addition of spell mechanism!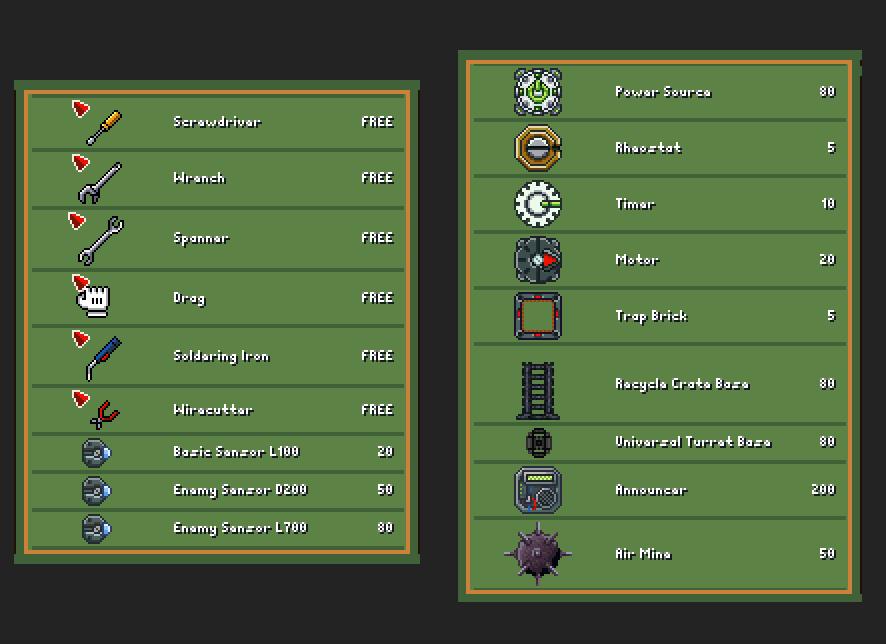 Examples of contraptions you could make: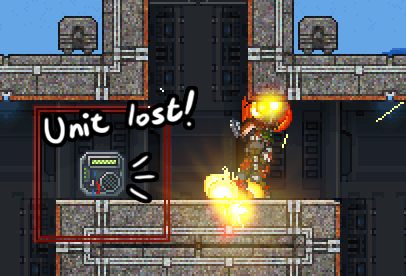 Announcer
Steam Workshop Link